Sneaker Launch Concept: Everlane
Creative, Design, & Art Direction: Carla Poirier
Naming Concepts: Alexandra Spunt
Photography: Found Imagery
Everlane Sneakers Launch


Sustainable, ethical, unbranded, unisex—
The Everlane Sneaker.


Everlane explored a range of concepts leading up to the launch of its first sustainable sneaker.

The creative criteria: That it communicate a sustainable material and manufacturing story inside a streamlined branding system that would appeal as much to a younger audience as Everlane's existing customer.



At the time of exploration, there were a few working titles:
E.S. (Eco Sneaker), Sneakers, Seekers, Tracks.
---
The Core Collection

---
Color Pallette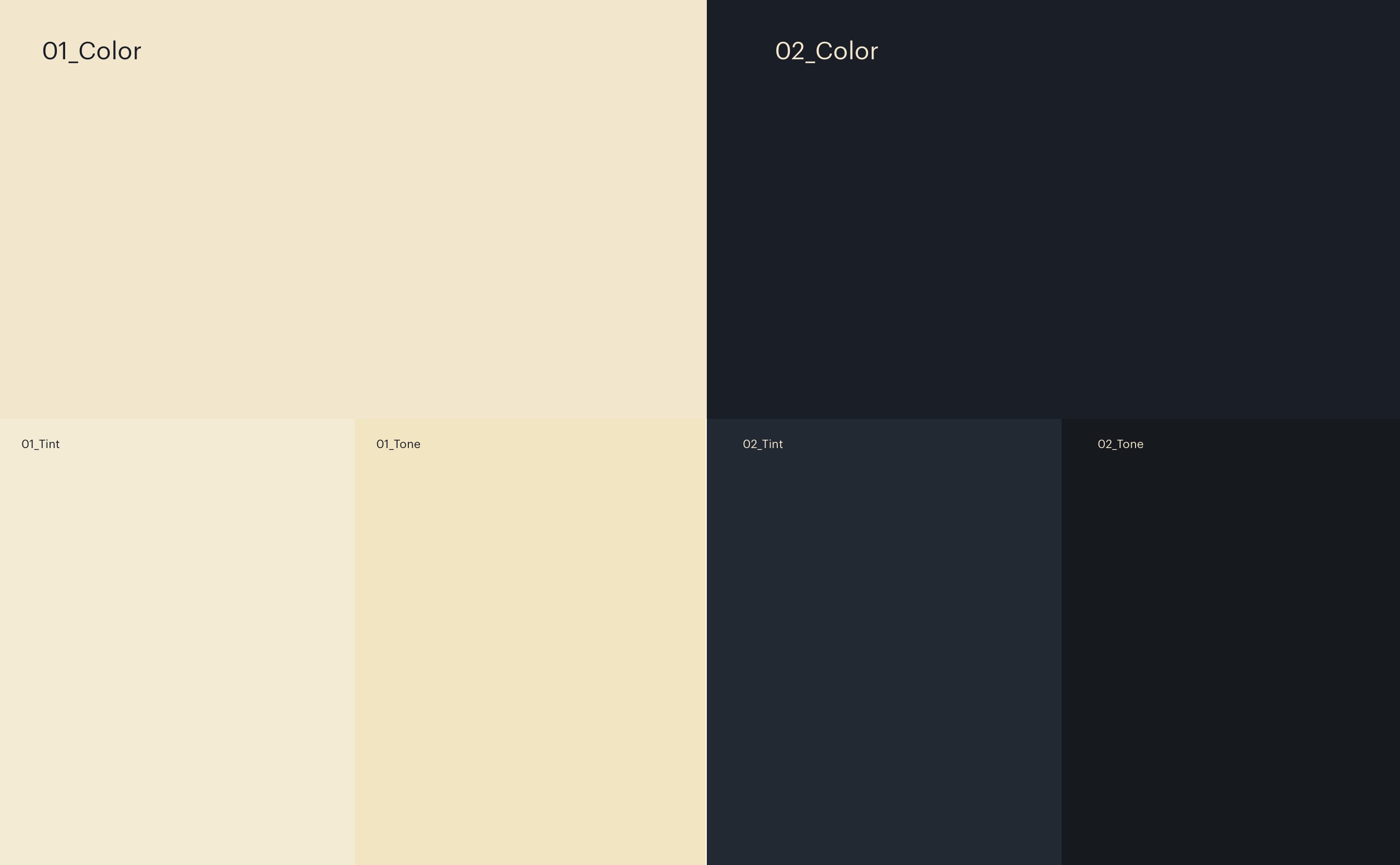 ---
Logo & Tagline

---
Emblem Explores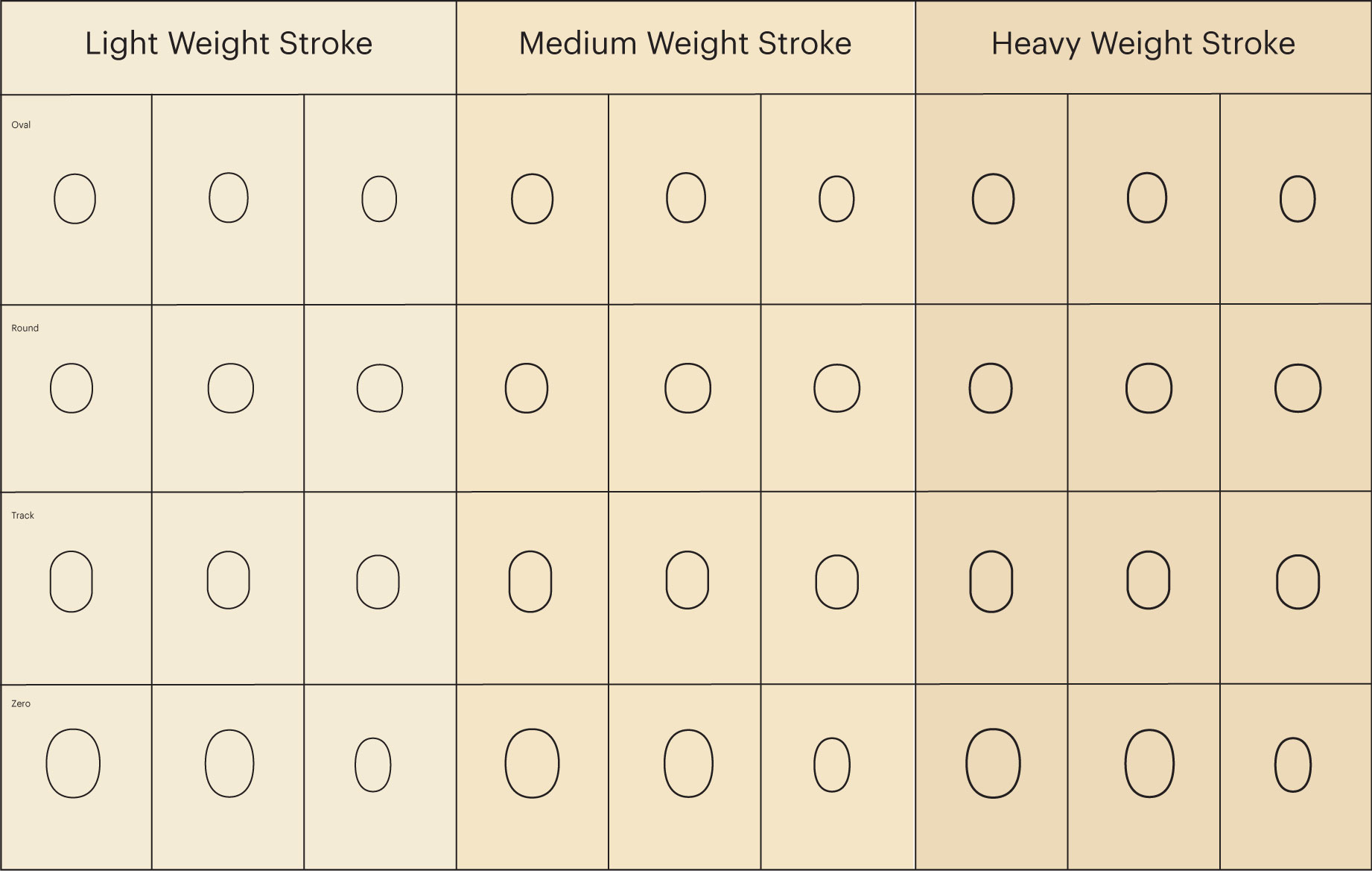 Emblem & Logo Set

---
Sneaker Box

---
Mock Website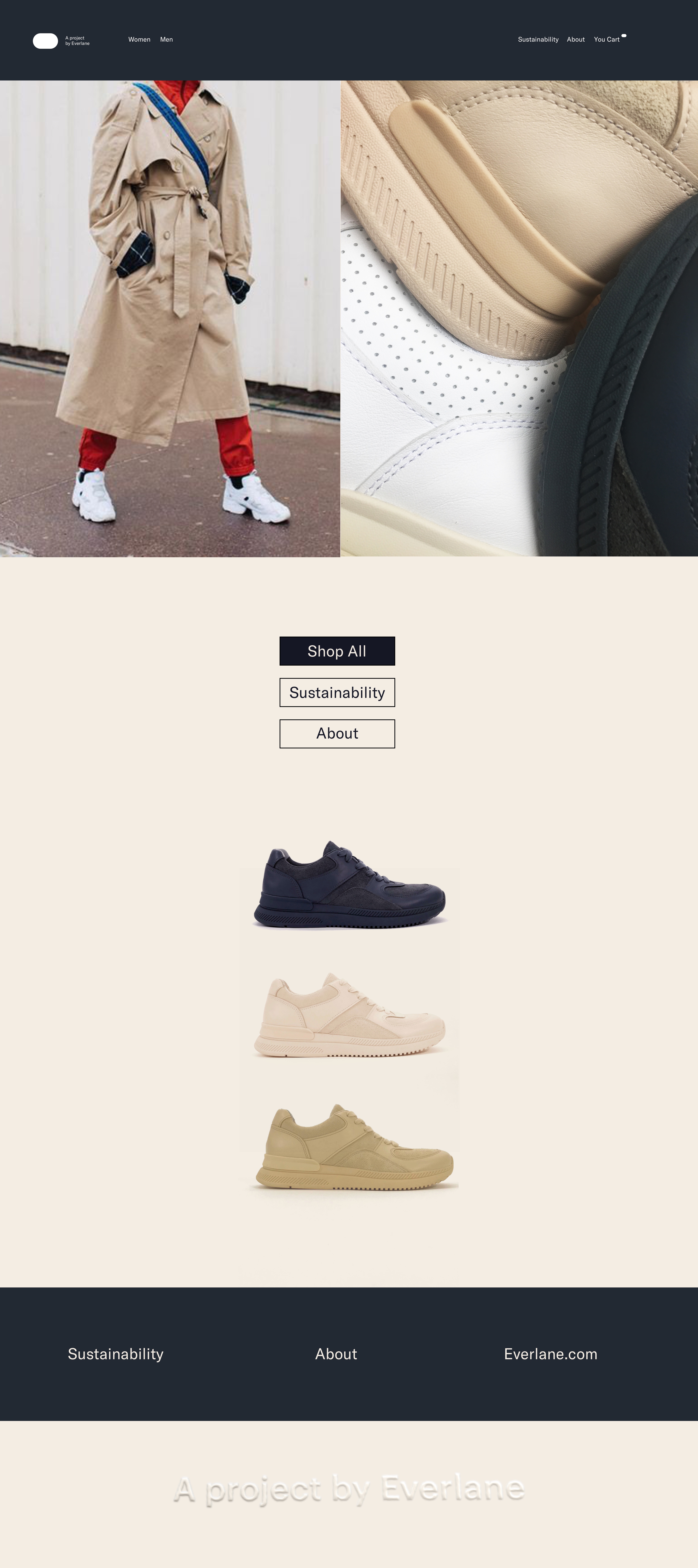 ---
Mock OOH
Image top center by May Truong