Year & Day
If you're reading this, chances are you have IKEA glassware or dishware somewhere in your home.* But what if you wanted something more premium without a premium price tag? Meet Year & Day.


Designed in California. Forged, fired & hand-finished in Europe. Year & Day makes it easy to set a table you love.


For launch, we focused on colorful vignettes, bold propping, and lived-in details to bring the company's story to life.

*Disclaimer. I love IKEA.
Brand Launch: Year & Day
Creative, Design, & Art Direction: Carla Poirier
Experience Design: Stephanie Tam
Copywriting & Production: Mckay Mcfadden
Photography: David Baum
Packaging

Seasonal Pop-Up Shop

Digital Marketing: Press
Launch Art Direction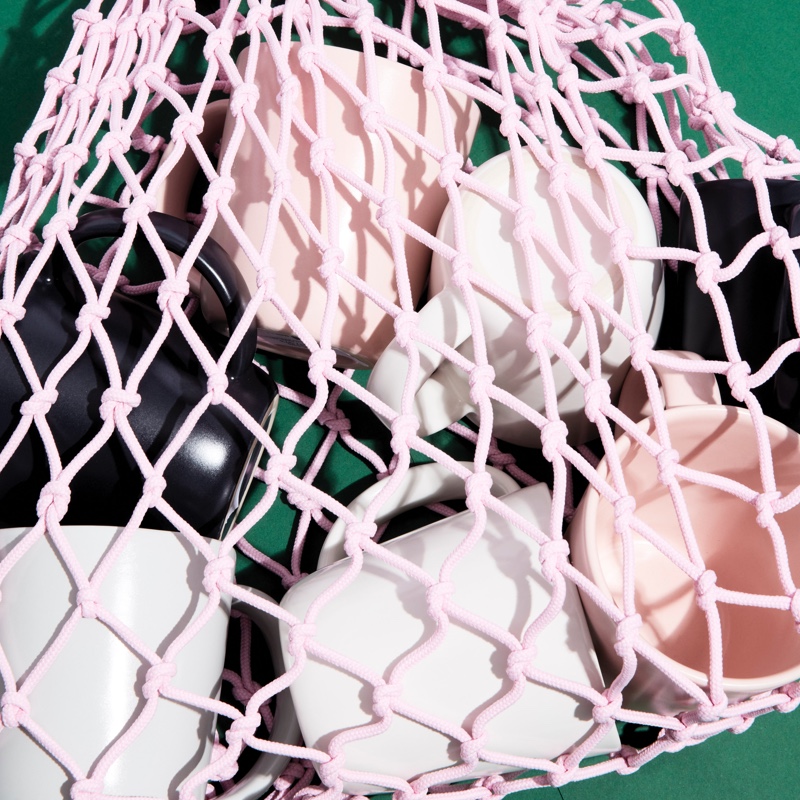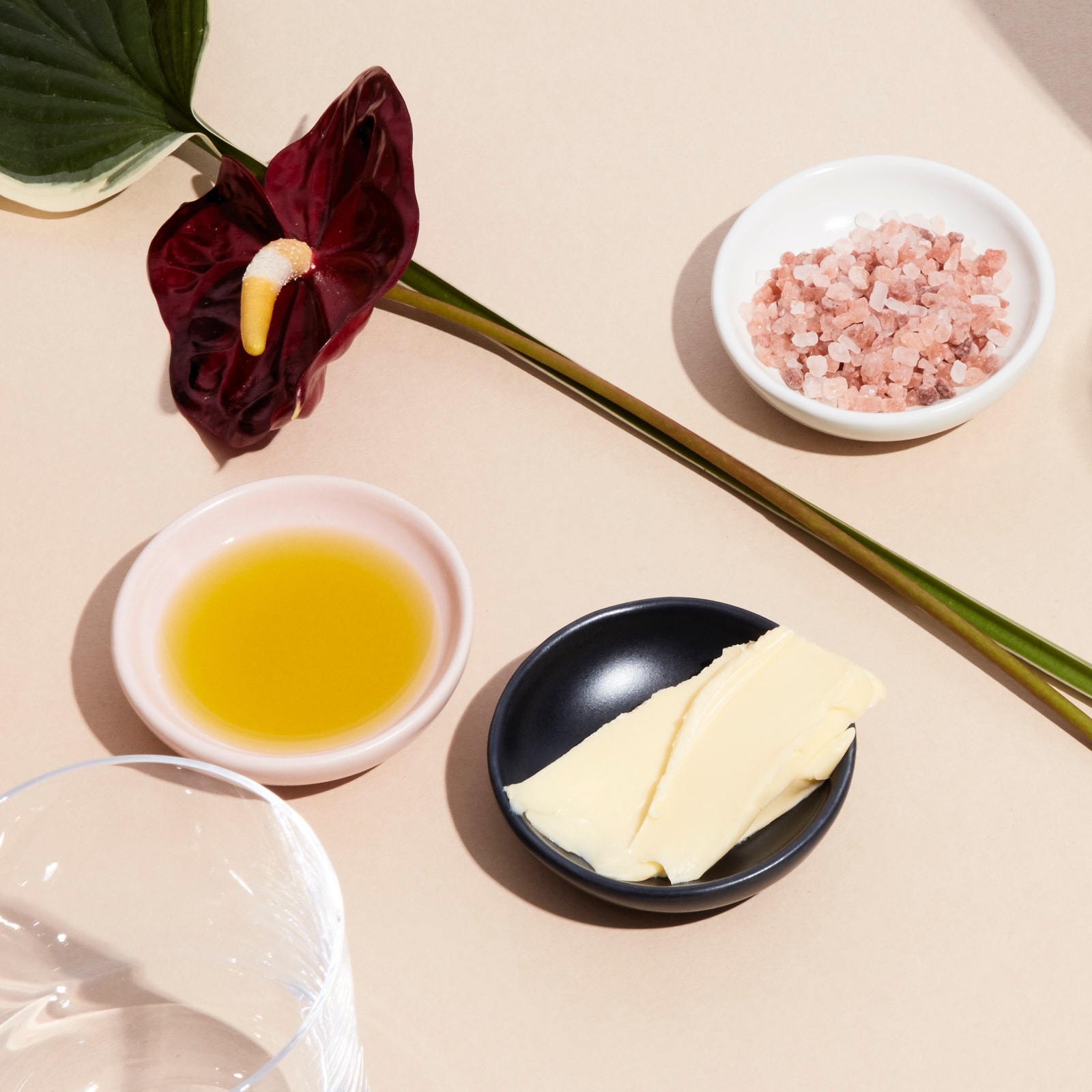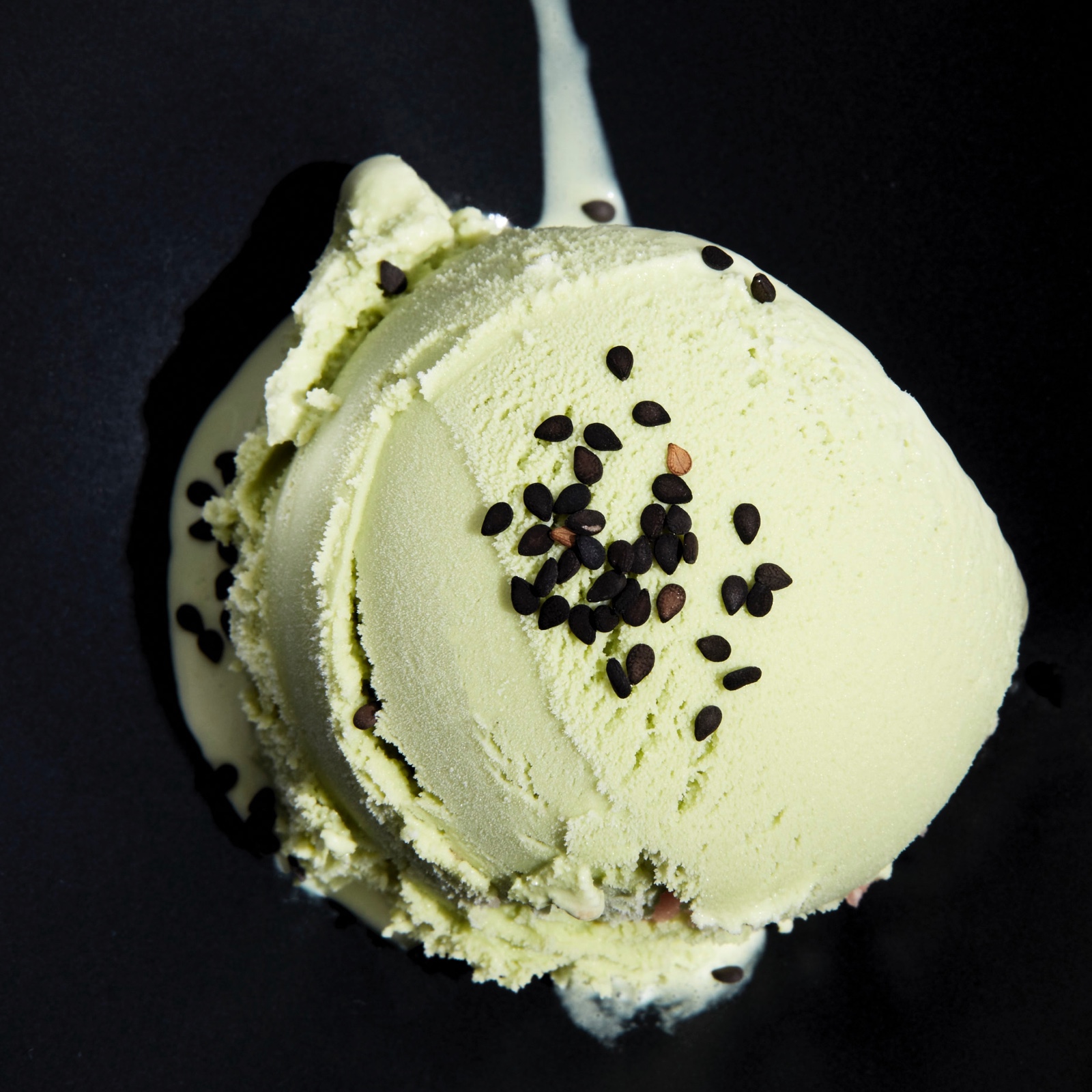 Our Hours
Content Platform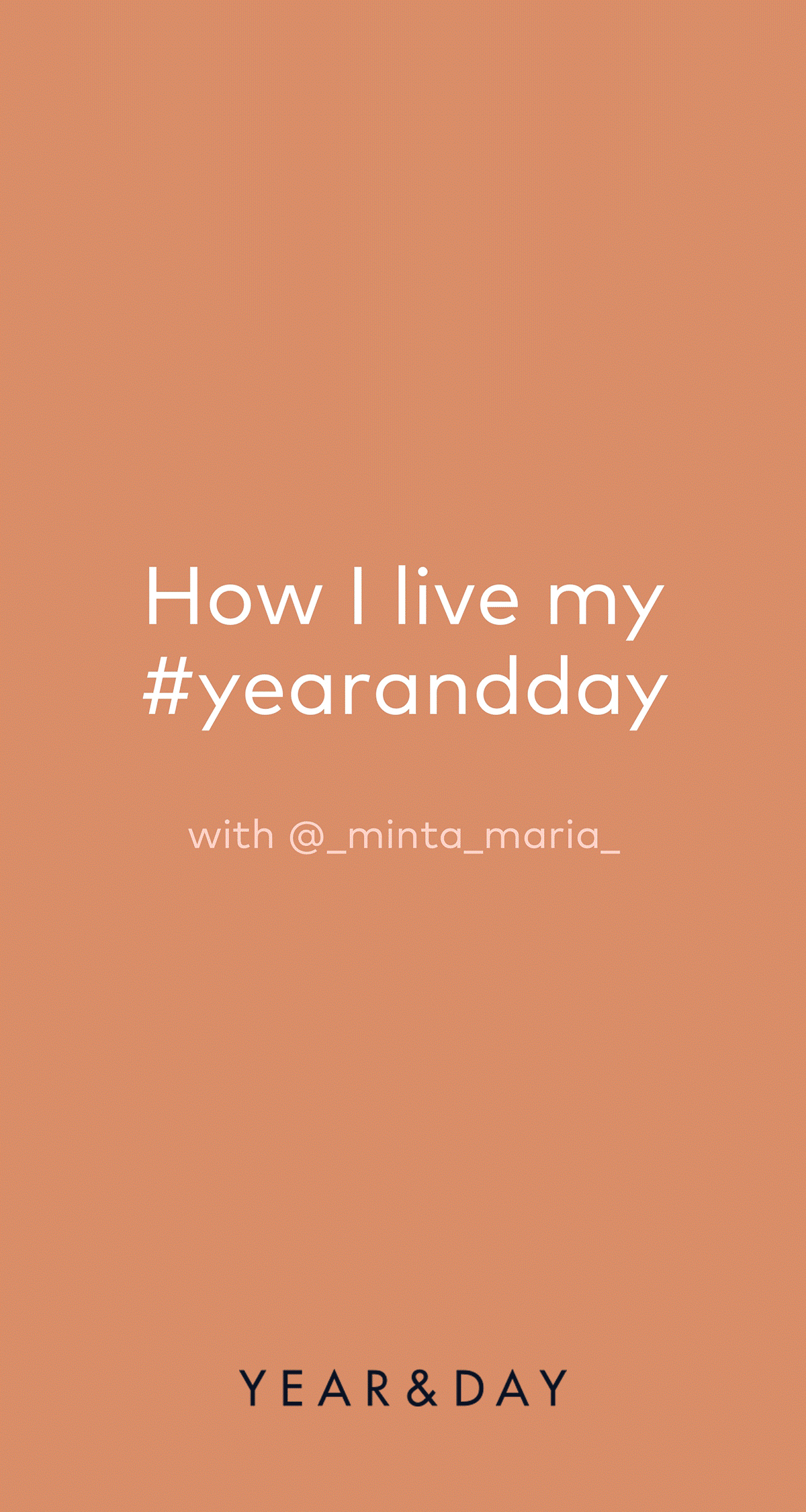 Email Marketing

Just for Fun